Philly Bike Expo Opens Exhibitor Registration, Sells 25% of Space in Two Weeks
Also Retains ECHOS Communications as PR Agency of Record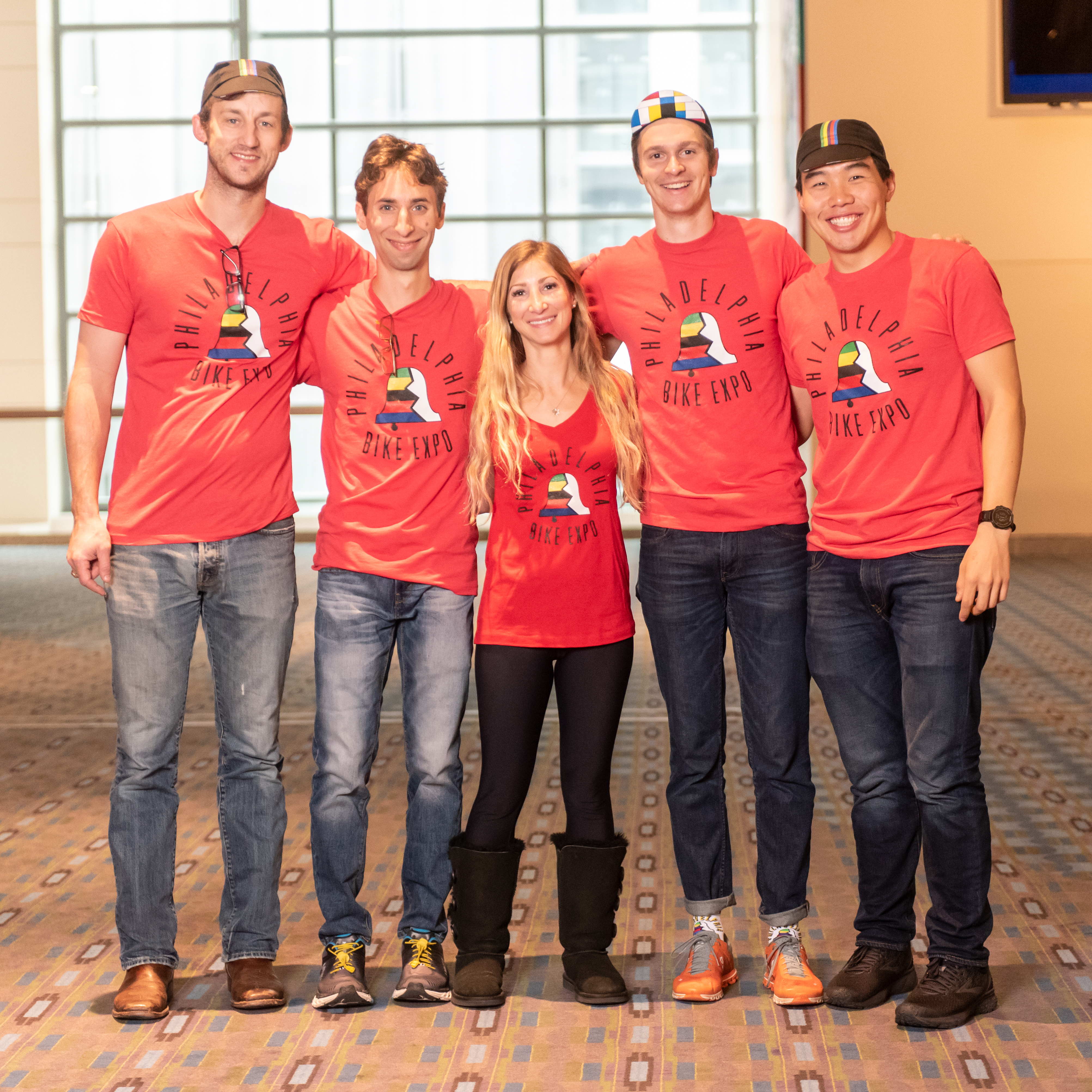 Philadelphia, PA (January 22, 2020)– In the first two weeks of exhibitor registration for the 2020 Philly Bike Expo the show has already sold 25% of available spaces. This rate of sales eclipses 2019 sales, portending another productive year as the show embarks upon the 11th edition. 
"We're absolutely thrilled that barely two weeks after opening exhibitor registration, we've already sold a quarter of our booth space," says Show Director Bina Bilenky, "The demand for booth spaces reflects the growing national and international relevance of the Philly Bike Expo." 
Now entering its 11th year, the Philly Bike Expo is the premier cycling show in the Eastern US. Attracting industry and public attendees alike, last year's 10th Anniversary show welcomed more than 200 vendors and nearly 5,000 attendees to the Pennsylvania Convention Center. The show has sold out of exhibitor space the past two years in a row and expects to repeat this year. 
Asked about the particular appeal of the PBE for exhibitors, Bilenky replied "We've maintained strong loyalty from our exhibitors and sponsors. I think it's because, as a family-run event, the Philly Bike Expo is like a yearly family reunion that the whole bicycle industry celebrates. Industry people come to our show every year to see old friends, display new products, and have a great time doing it all!"
Along with the strong sales start, the PBE is announcing that they have secured ECHOS Communications as agency of record for the third year running.
"We're pleased to continue working with ECHOS as we prepare for another successful edition of the Philly Bike Expo," says Bina Bilenky. "ECHOS has been instrumental in helping grow the expo in the past two years, and all of us at the PBE are thrilled to continue this partnership," 
ECHOS Senior Partner Billy Sinkford says, "It's great to continue working with PBE and assist in the show's continuing growth. PBE has quickly become a favorite event of the industry, media, and public, and we can't wait to tell new stories with them in 2020."
Exhibitor registration information for the 2020 Philly Bike Expo can be found at this link: https://phillybikeexpo.com/events/2020-philly-bike-expo-exhibitor-registration/