The 2019 Philly Bike Expo Sells Out of Exhibitor Space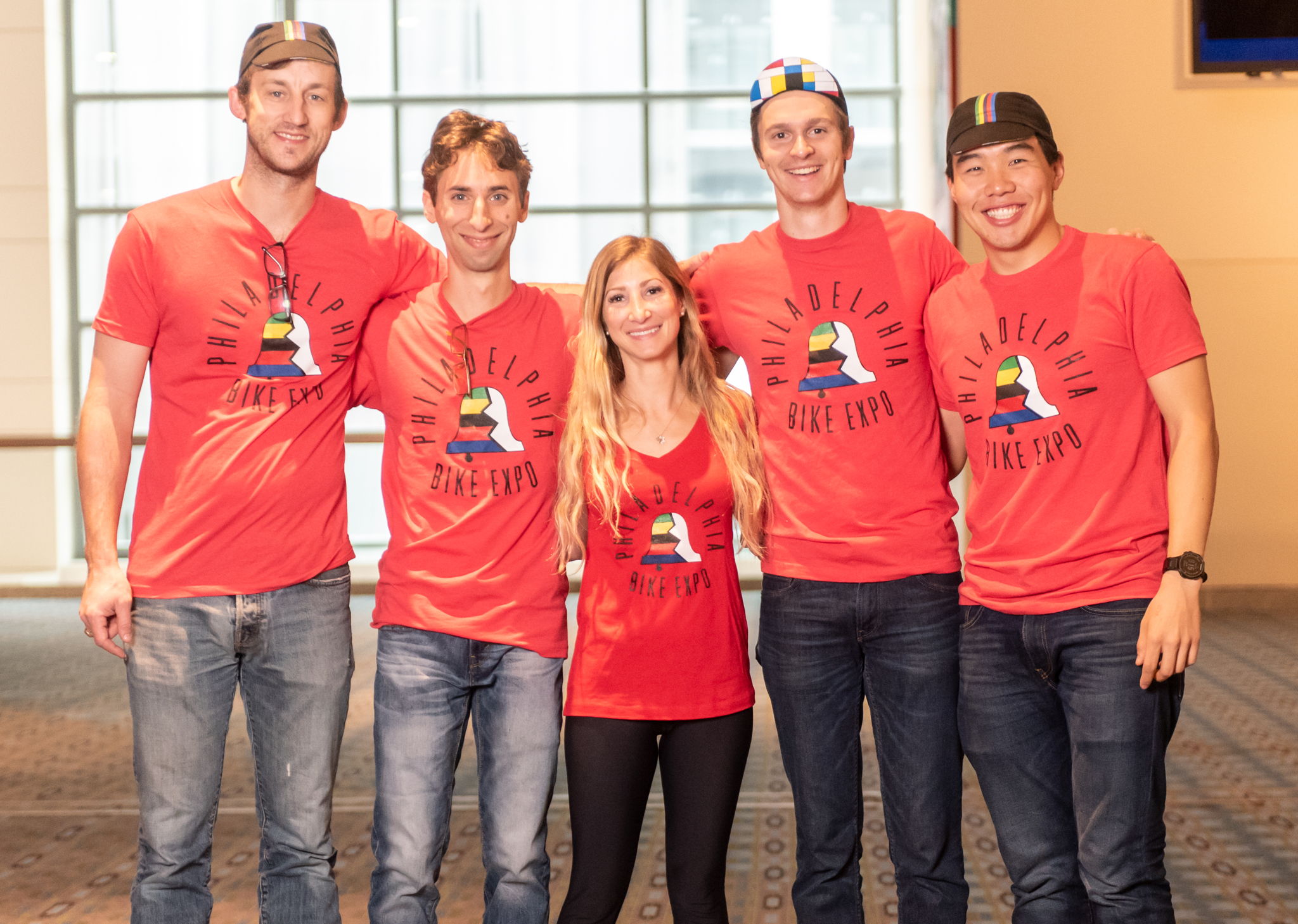 For the second year in a row, the Philly Bike Expo has sold every exhibitor space. This year's sell-out occurred nearly two months before the show date, a culmination of the sales trend that began with selling a quarter of available space in the first weeks of open registration this past January. 
Heading into the tenth-anniversary show, the PBE has come into its own as a significant exposition, pulling in industry leaders and tastemakers alike. 
"We're super-excited to have sold out for the second year in a row. We are now able to allocate more team resources to promotion and services, ensuring that we'll have bigger crowds and even more satisfaction from exhibitors and attendees alike," says show director Bina Bilenky.
Selling out of vendor space for the second time shows that the Philly Bike Expo has become the most important cycling show in the Eastern US, and an important venue where brands can interface with industry partners, consumers, and media.